One Company - Kellz Sellz Wordz | Your Digital Serendipity
In order for Kellz Sellz Wordz to provide the type of service you are expecting, please take the time to review our service levels and offerings before making a selection. We look forward to working with you to achieve your digital and productivity goals.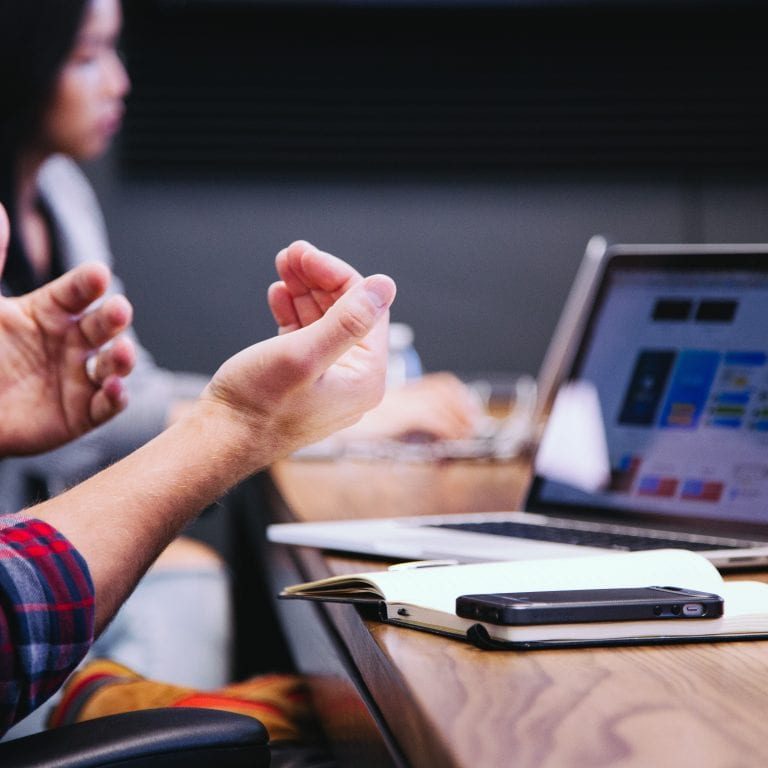 Small business consulting on technology software & services that improve communication, productivity and visibility.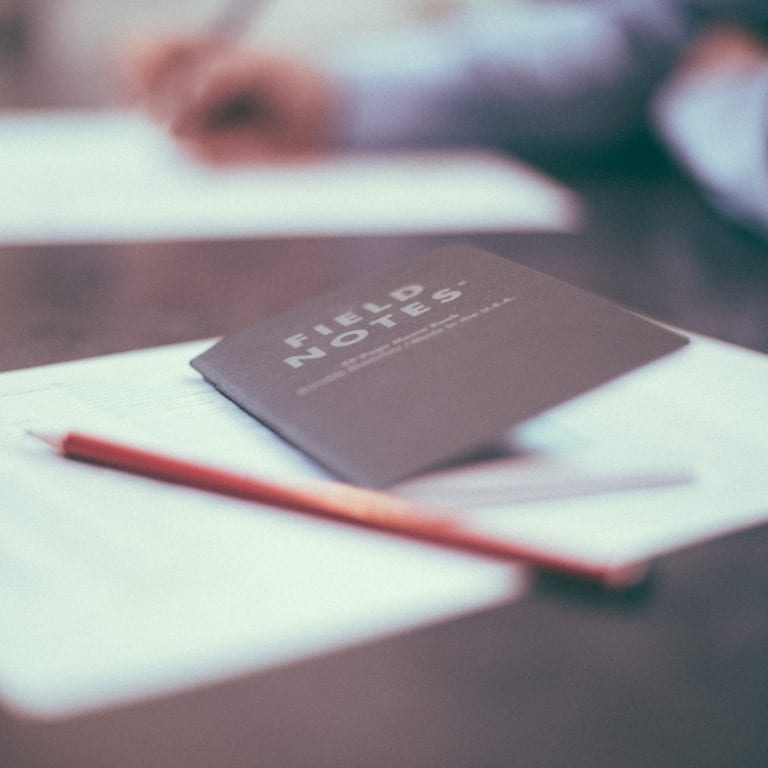 Creative solutions to your small business problems. Data storytelling/visualizations that can help improve service or effectiveness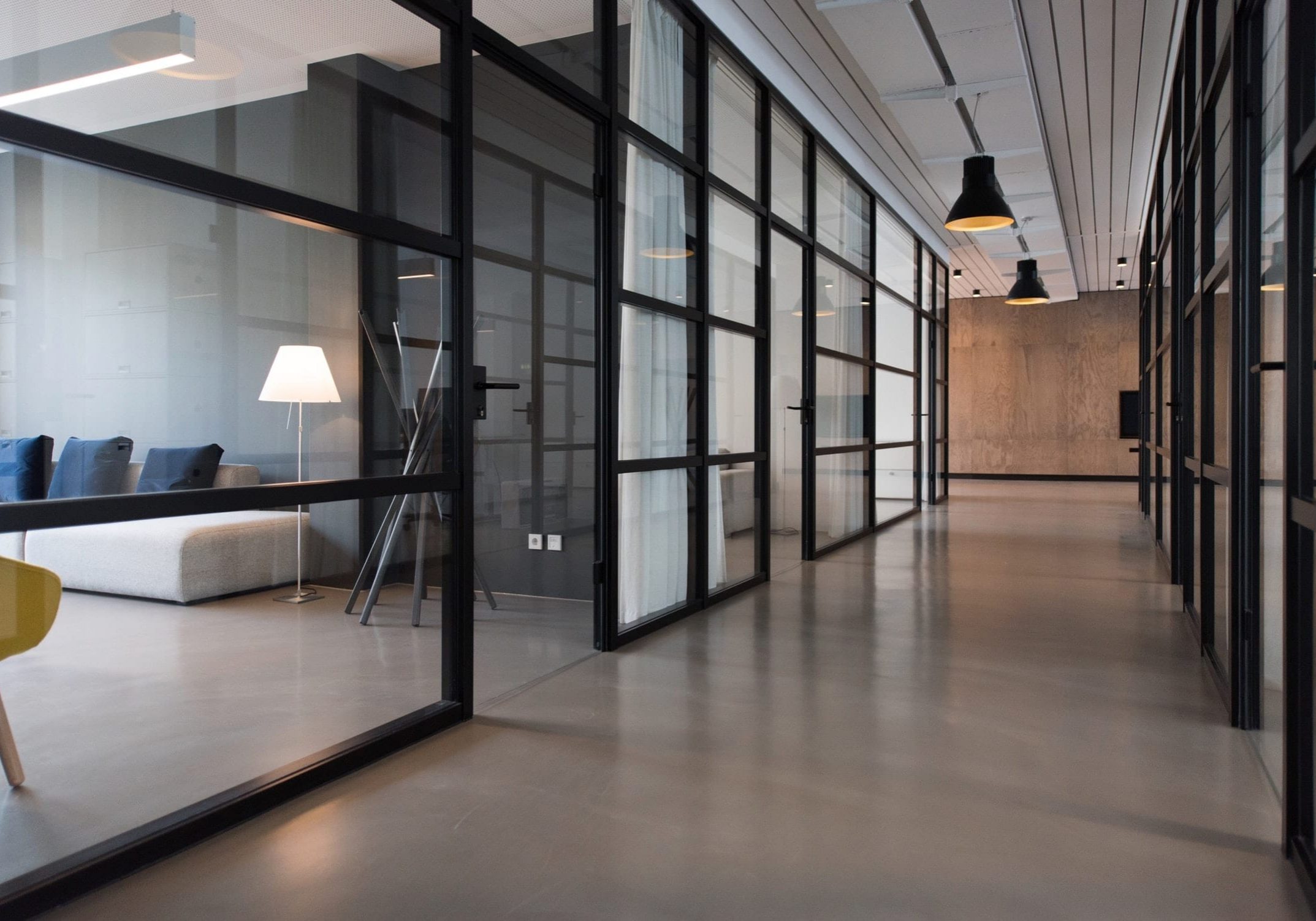 KSW Media & Domains is fueled by over 20 years of my working for several Fortune 500 companies in multiple industries including: telecommunications, technology sales/consulting, online advertising, K- 12 education and data storytelling. When you book a consultation with Jacquelyn, be prepared for a digital serendipitous experience. Creative problem solving and attention to detail will guide you into a more personalized solution to your digital goals.
Jacquelyn's attention to detail and professionalism is unmatched when it comes to making sure that I fully understand my website and how to maintain it. She puts everything in terms that are relatable and helps me move forward with an informed decision.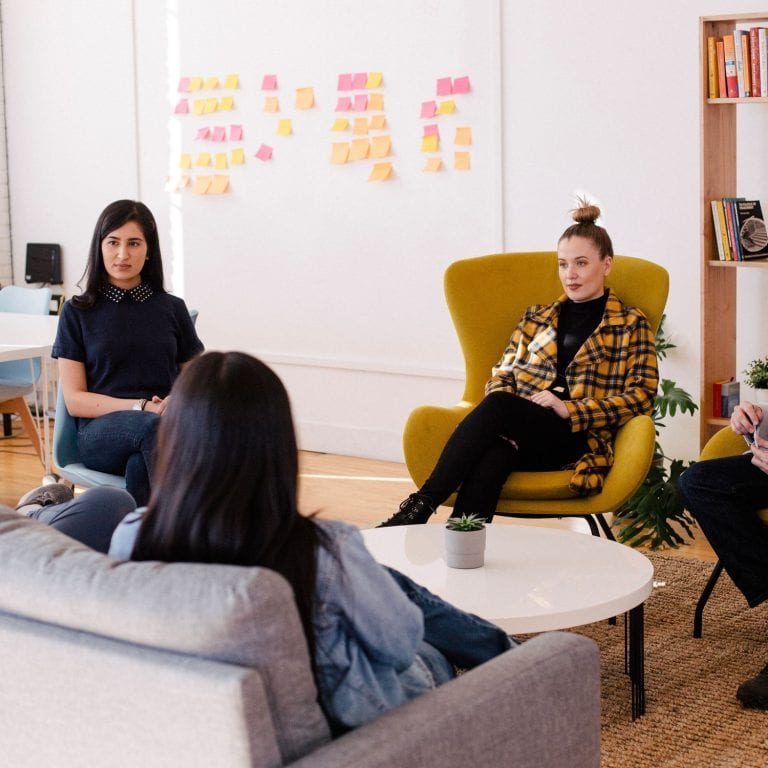 She helped me build a website on my own since I wanted something simple that I can maintain myself. I can update photos and specials without hiring an expensive web designer.